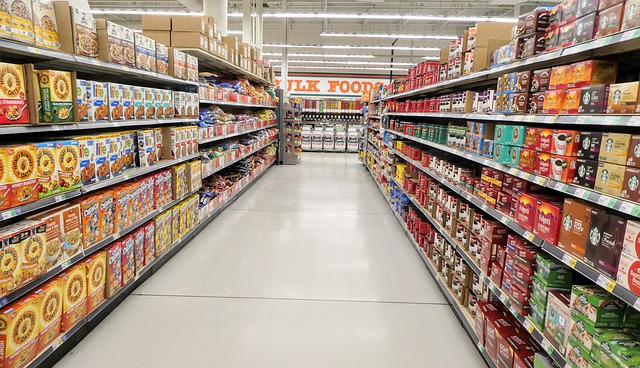 Consumer products companies are facing a long list of daunting challenges. Around the globe, Courage Consultants partners with consumer products companies to develop and implement tailored strategies that address today's challenges and tomorrow's opportunities.
How We Work
We help consumer products companies become more successful by identifying where to focus on to build the most value.
We connect with consumer products companies in accelerating brand and category growth, expanding into new markets and minimizing costs.
We help consumer products companies choose where to play and how to win
Financial and Investment Institutions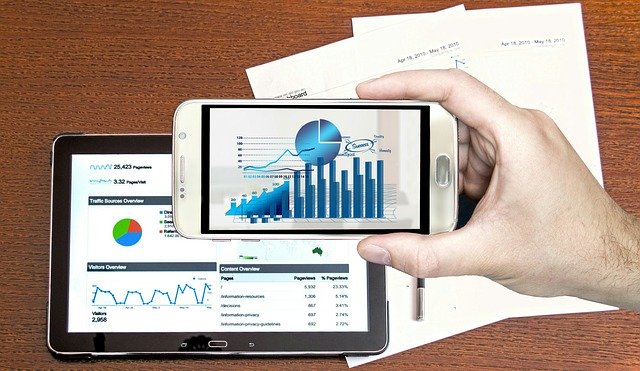 Financial institutions are facing unprecedented market challenges. Courage Consultants draw on deep experiences it had garnered across industries to partner with our financial and investment clients in every region to simplify their operations, reduce its operating costs and establish a lower-cost organization that is more focused on delivering value to their customers.
 How We Work/Help
Courage Consultants offers a full range of approaches and insights that show companies how to gain competitive advantage in their businesses.
We connect with our financial and investment services clients to develop clear, practical action plans, and support to ensure real and sustainable performance improvement.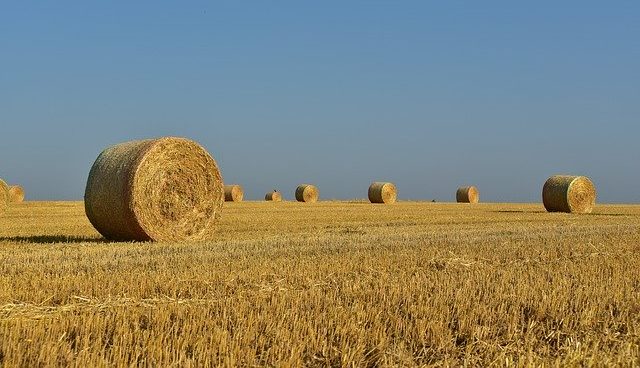 Our services in the field of agriculture encompass every aspect of agriculture as well as private sector support, focusing on improving the capabilities agribusinesses and SMEs, so as to enable them create wealth and employment opportunities through services.
How We Work/Help
We help support agricultural transformations at various levels by partnering with leaders in public, private, and social-sector organisations to accelerate transformational impact.
Courage Consultants professionals can manage many of the day-to-day tasks that can be burdensome on larger operations. Here are some of the services we offer:
Farm mapping
Soil and plant analysis
Fertilizer recommendations
Tillage recommendations
Manure management
Crop residue and cover crop management
Environmental services and recommendations
Precision Farming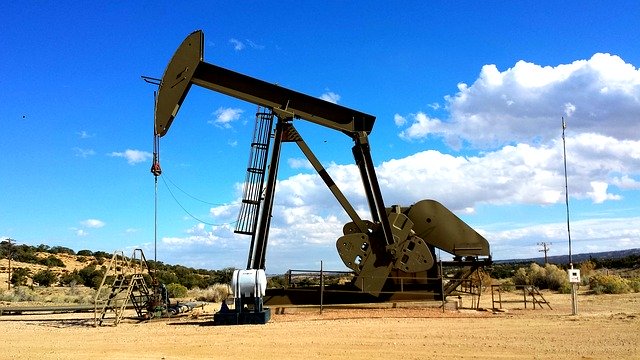 The oil and gas sector is grappling with a range of complex challenges. Around the globe, Courage Consultants partners with oil and gas companies to unlock solutions across the entire value chain of their portfolio, create long-lasting growth for their businesses and a clear path ahead.
How we work/can Help
Through our unique combination of deep industry knowledge, we engineer their organisation for success.
In an uncertain and volatile environment, we develop strategies to pursue growth and create value
We connect with our clients to deliver world-class projects that yield maximum return on invested capital.
We partner with clients in the Oil and Gas Sector of the economy to help maximize their business potential across the full spectrum of the industry.
We also secure offshore field, facilities and pipelines.
Supply Chain and Logistics Management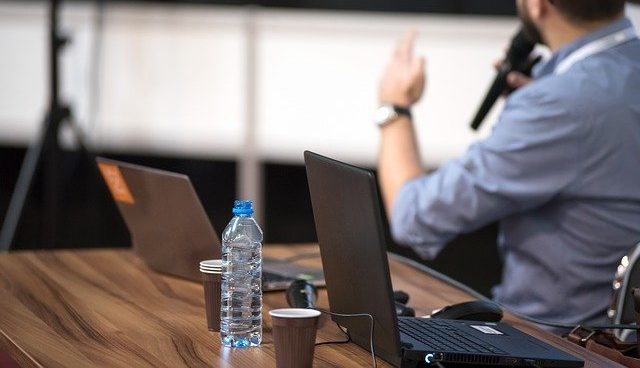 As a management consultant for supply chain management and logistics, our support covers the following areas:
Supply Chain Network Design
Supply chain segmentation
End-to-End supply chain configuration
Design and optimization of procurement and distribution networks
Developing a competitive edge for businesses