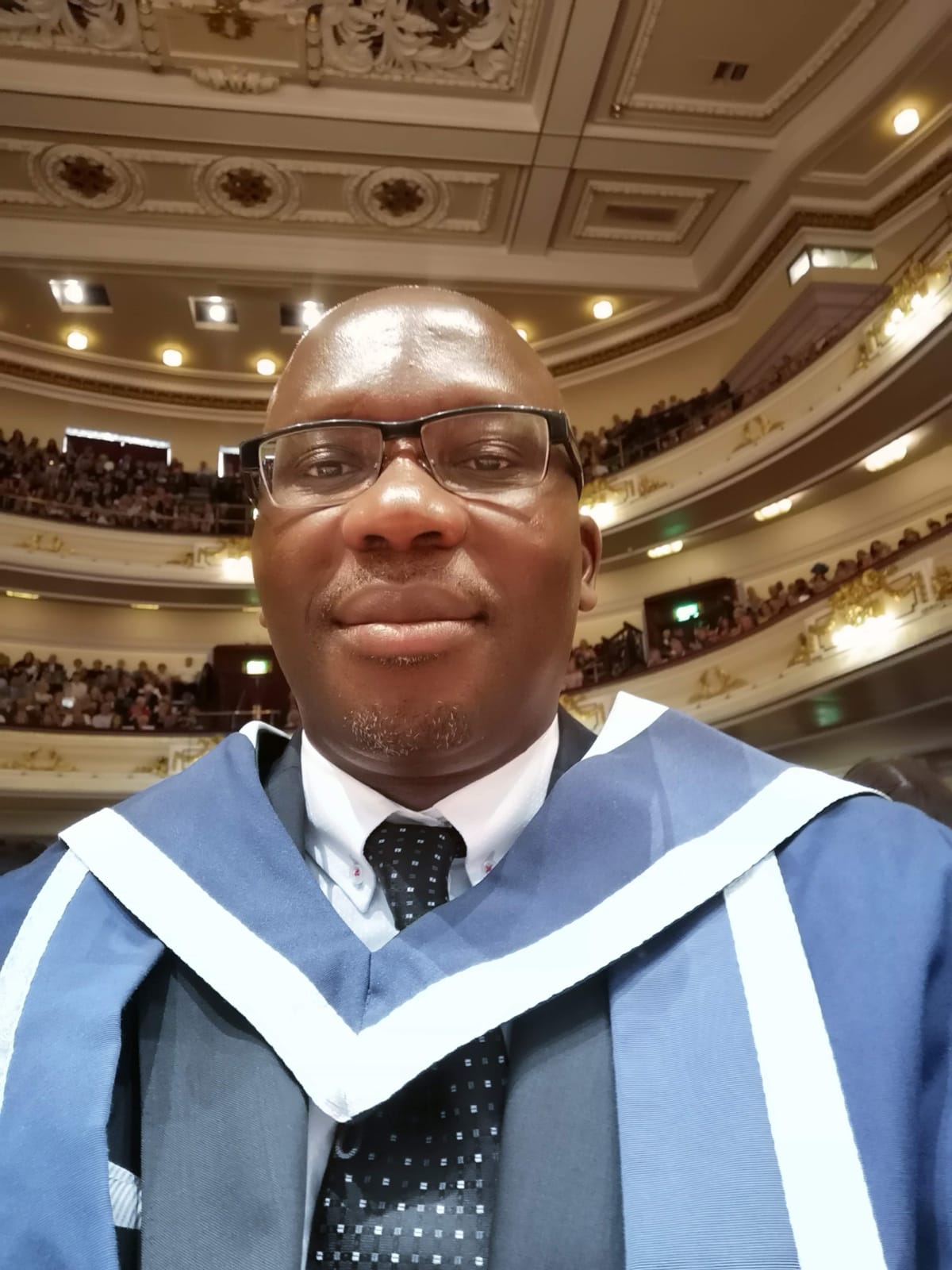 At Courage Consultants, we partners with our customers in solving the core of problems challenging their businesses. All our business activities revolve around increasing value for our clients.
At Courage Consultants, we develop efficiency enhancement programs and their implementation in a fast and result-oriented way in line with the company´s objectives.
The key focus of Courage Consultants is creating end-to-end solutions for her clients efficiently and swiftly.