Agribusiness is any business sector or economic activity that is connected to the production and marketing of agricultural products while operating at a profit.
Agribusiness plays a vital role in the nation´s economic growth, poverty reduction and reduction in food security.
My desires in this limited study is to signpost some ways to unlocking the potentials in this lucrative sector.
How to Unlock the Potentials in Agribusiness
1. Transiting to Commercial Farming from Smallholder Farming
2. A more Sustainable and Effective Use of Agricultural Inputs
3. Multi-faceted Governmental Policies and Programmes
4. Closing the Gap in Infrastructures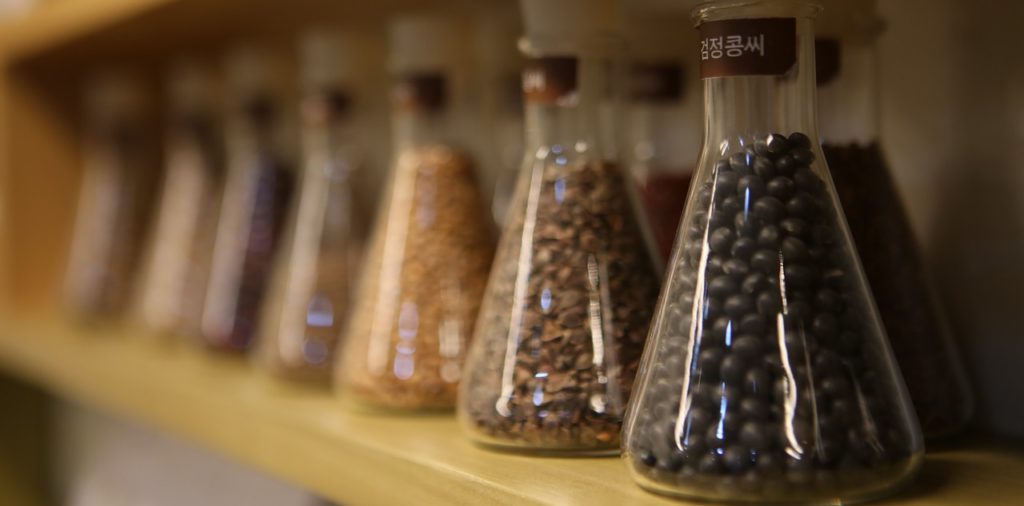 5. Fully Exploiting Opportunities in Domestics, Regional and Global Markets
6. Human capital Development