A product is any article or substance manufactured or refined that can be offered to a market for sale, attention, acquisition, use or consumption. For every product, there exists a prolong history of parties involved, directly or indirectly, in fulfilling a customer's request.
Therefore, the effective management of the supply chain will not only satisfy customer needs and in the process generate profit for itself but also maximize the overall value generated.
Supply Chain
The network of all the organisations involved in the creation and sale of a product.
In the business landscape, a company develops its supply chains structure so as to reduce their costs and develop a competitive edge.
Supply Chain Management
A holistic term that describe the management of the flow of products and services, which begin from the origin of products and ends with the product's consumption by the end-users.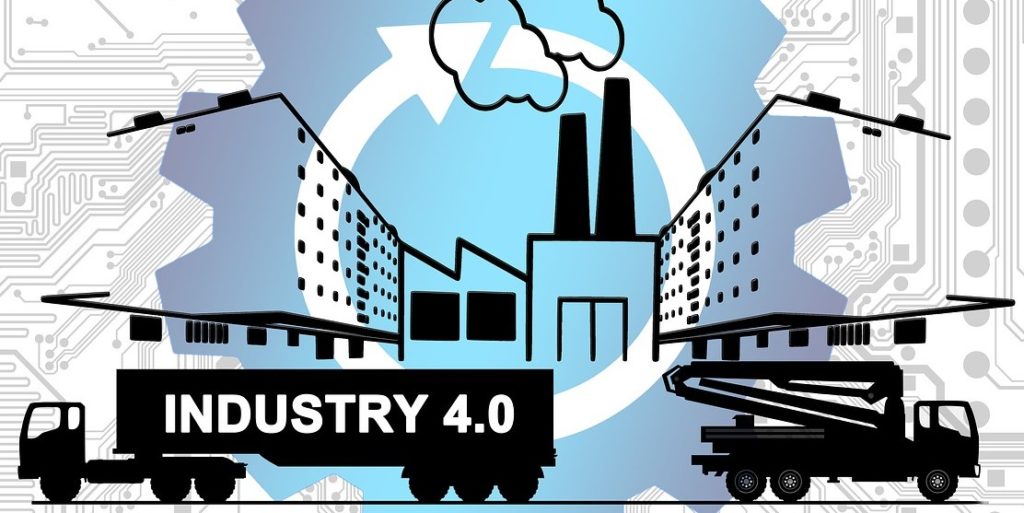 Benefits of an Effective Supply Chain Management
Develops better customer relationship and service.
Creates better delivery mechanisms for products and services in demand with minimum delay.
Improvises productivity and business functions.
Minimizes warehouse and transportation costs.
Minimizes direct and indirect costs.
Assists in achieving shipping of right products to the right place at the right time.
Enhances inventory management as well as supporting the successful execution of just-in-time stock models.
Assists companies in adapting to the challenges of globalization, economic upheaval and expanding consumer expectations.
Companies are able to cut excess costs and deliver products to the consumer faster.
Logistics Management
Logistics is the management of inventory both at rest and in motions. It is concerned with getting products and services across the supply chain to meet end-customer needs.
Successful logistics management ensures that there is no delay in delivery at any point in the chain and those products and services are delivered in good condition.
Supply Chain and Logistics Optimisation
Removing the non-value added steps that have infiltrated the link of processes that constitutes a particular supply chain.
The Objectives of Supply Chain and Logistics Optimisation
To synchronise all value-adding production and distribution activities.
To eliminate activities that do (does) not add value.
To provide the highest level of customer service – Creating a delighted customer by exceeding customers´ expectations.
To achieve cost-effectiveness – Producing good results without costing a lot of money.
To achieve the same output with less input.
Ways to Optimise Supply Chain Management and Logistics
Set Quantifiable and Measurable Objectives.
Explicitly Consider Variability
Ensure that data is Accurate, Timely and Comprehensive:
Ensure that Processes Exist to Support Optimisation:
Ensure Integration of Automated Data
Educate and Train People