Team is a term used increasingly around the World in association with management, research, business, enterprise and economic development. The strategic importance of a well-functioning team as an important element of many organisational initiatives has been distinctly recognized by both political leadership and policy Makers.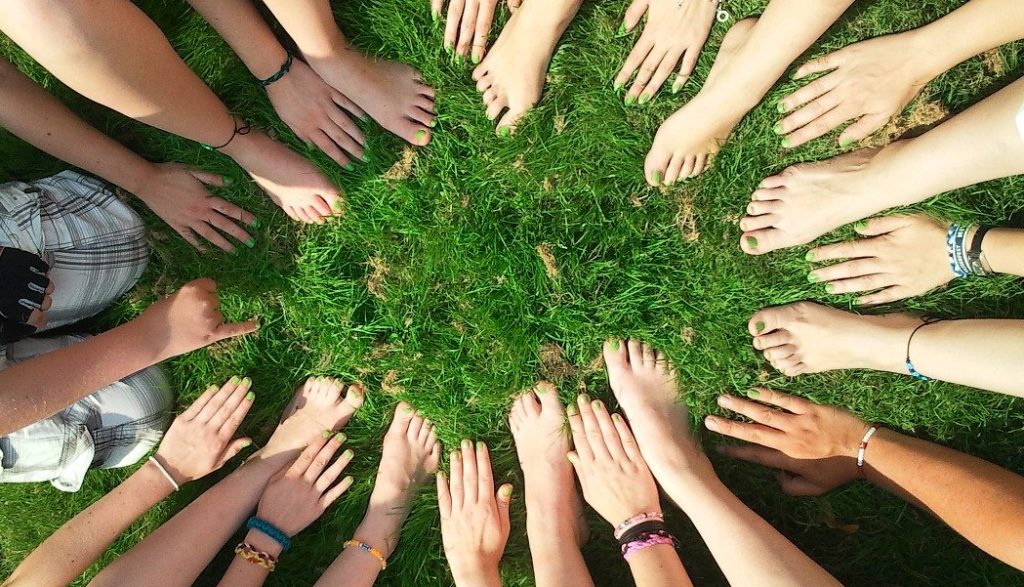 A team is two or more people working together and teamwork, which is an organized effort as a group, is about working with people. Building the right team can be an uphill task, but sustaining a team is a foundational element to any successful Enterprise and family Business around the Globe.
Effective Teamwork: Core benefits
Provides multiple perspectives on how to reach the goals of the organisation.
Enhances idea generation, creativity and learning – When people brainstorm and work together as a team, creativity flourishes.
Improves productivity, increased efficiency and brings better business results.
Boosts employee morale and motivation – This fosters authentic community and genuine humility.
Blends complementary strengths and enhances mutual support – Build on the talents of their teammates.
Builds trust – Strong and healthy relationships with teammates are established.
Promotes a broader sense of ownership – Teamwork encourages employees to feel proud of their unique contributions.
Teams involve more individuals bringing their resources, ideas and energy to the table than an individual would.
Nuggets: Building a Sustainable Team
Here are some ways a well-functioning teams are built to last:
1. Well defined Purpose
2. Clearly Define Roles and Responsibilities
3. Constant and Proactive Feedback
4. Reward and Acknowledgement
4. Celebrate Success Continually
6. Right and Positive Attitude
7. Strenghtening a Weak Teammate
8. Clear Values
9. Effective Communication
Please, leave a comment after reading.